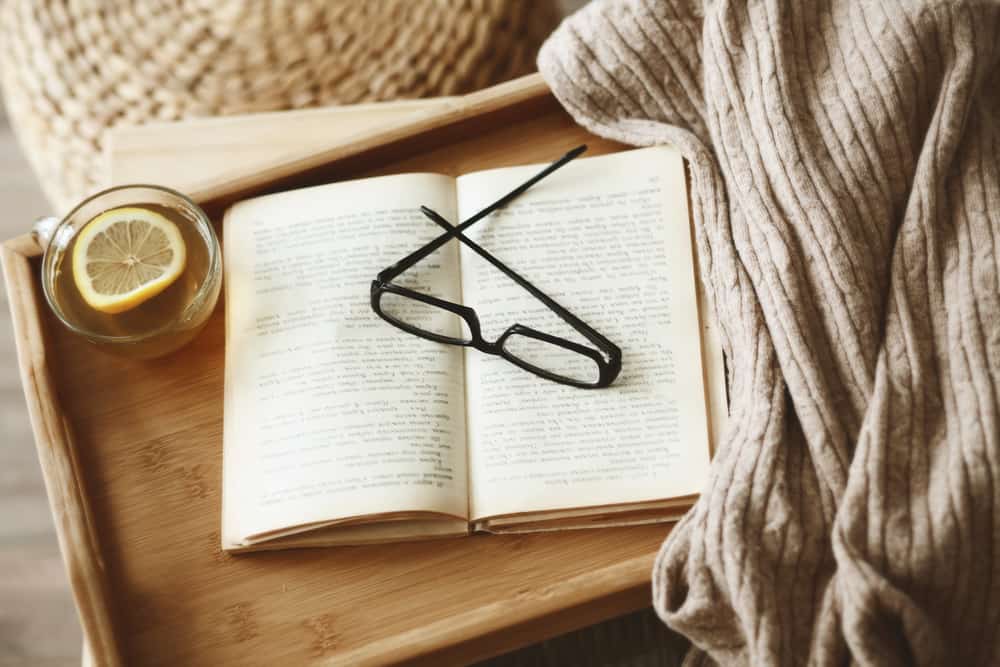 Here you will find a list of events Rachel will be attending:
* FACE IN A BOOK: June 3, 2017 4-5:30pm in El Dorado Hills, CA -with Alex Lidell
* PENNED CON: Sept 28 – Sept 29th, 2017 in St. Louis, MO -with authors of all genres
Are you interested in having Rachel for a public appearance, signing, convention, or book-related event? Feel free to EMAIL HER. 
NEVER MISS ANY BOOKISH NEWS!
Subscribe to Rachel's Newsletter and be first to know about new releases, giveaways, and more.