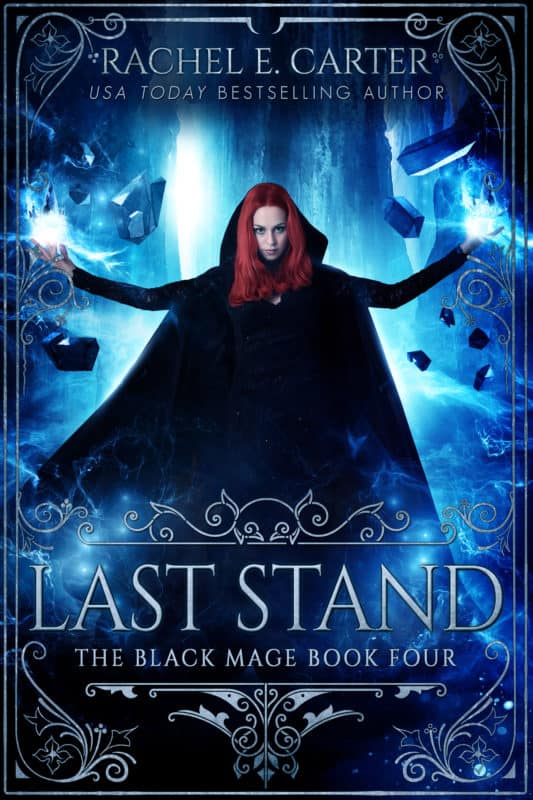 Ryiah's world was shattered the night she discovered King Blayne's nefarious plans. Now, she has to betray the one she loves most in order to save the realm from war. Ry finds herself on a perilous mission to help the rebels and convince the kingdom of Pythus not to honor its pact with the corrupt king of Jerar. ***Ebook is only avail. through Amazon, see note below for how to obtain for other retailers/devices.***
About the Book
He's the Black Mage and she's the traitor to the Crown.
Ryiah's world was shattered the night she discovered King Blayne's nefarious plans. Now, she has to betray the one she loves most in order to save the realm from war. Torn between love and duty, Ry finds herself on a perilous mission to help the rebels and convince the kingdom of Pythus not to honor its pact with the corrupt king of Jerar—all the while deceiving the most powerful mage in the realm, the very man sworn to protect the Crown and hunt the rebels at all costs: her husband.
She's one step ahead, but sooner or later the curtain will fall.
Sooner or later, she'll have to fight. 
Witness the epic conclusion of The Black Mage series, and see just how far one girl will go to save her kingdom and the boy she loves—even when that boy has become the enemy.
PLEASE NOTE: The ebook editions of this series are only available through Amazon's Kindle Unlimited program, however you can still purchase the paperback/hardcover/audiobook versions at all retailers. If you previously purchased one of the ebooks through a non-Amazon retailer and would like to continue reading the sequels on that device, you can purchase the sequel on Amazon and then EMAIL RACHEL a copy of the receipt and she'll send you the ebook edition you need for your preferred non-Kindle device (ie iBook, KOBO, Nook reader, etc). 
Other Books in "The Black Mage"