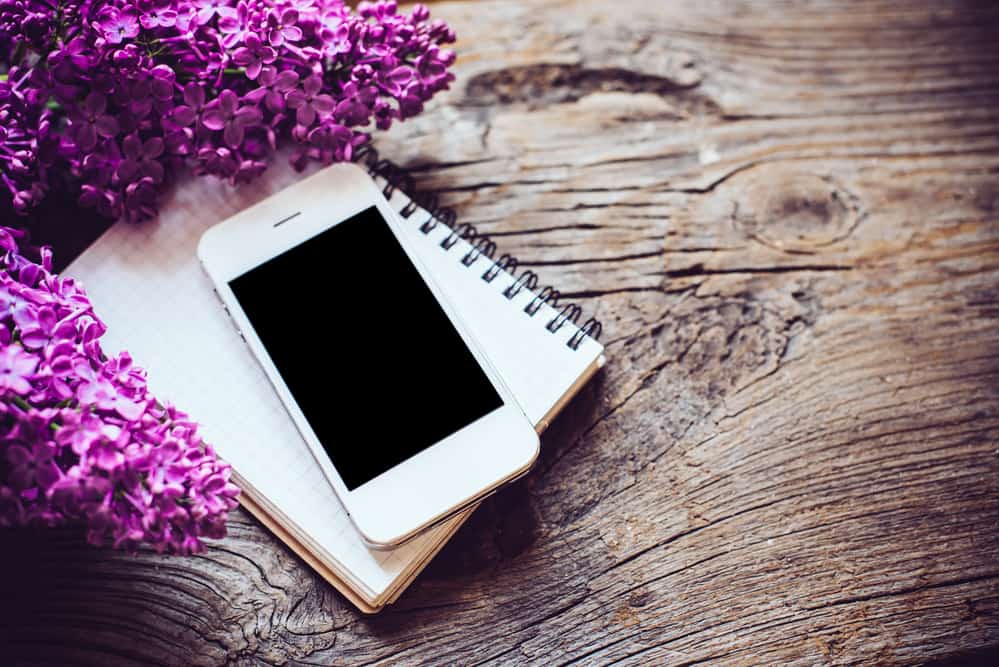 For all inquiries regarding press, appearances, literary representation, publication/translation rights, or general questions surrounding works by Rachel E. Carter, please EMAIL HER.
Are you a fan? Stay connected by following her online:
NEVER MISS ANY BOOKISH NEWS!
Subscribe to Rachel's Newsletter and be first to know about new releases, giveaways, and more.