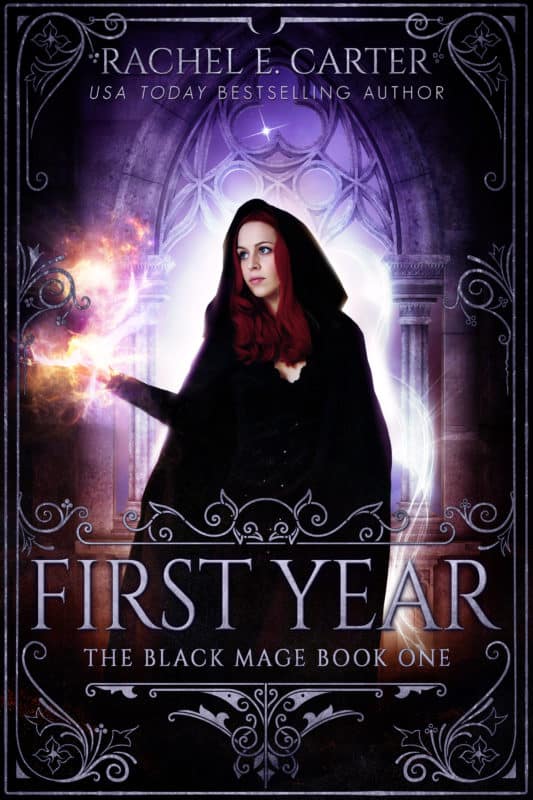 Magic. Romance. Rivals. Perfect for fans of Throne of Glass, Falling Kingdoms, and Tamora Pierce. Fifteen-year-old Ryiah enrolls at her realm's most notorious war school for those with magic. But there's a catch—only fifteen will be apprenticed. Competition is fierce and she trusts no one, especially the arrogant Prince Darren… Will Ry survive, or will her dream go down in flames? ***Ebook is only avail. through Amazon, see note below for how to obtain for other retailers/devices.***
About the Book
Magic. Romance. Rivals. Perfect for fans of Throne of Glass, Falling Kingdoms, and Tamora Pierce.
Before the age of seventeen, the young men and women of Jerar are given a choice —pursue a trade or enroll in a trial year in one of the realm's three war schools to study as a soldier, knight, or mage…
For fifteen-year-old Ryiah, the choice has always been easy. Become a mage and train in Combat, the most prestigious faction of magic.
Yet when she arrives, Ry finds herself competing against friend and foe for one of the exalted apprenticeships. Everyone is rooting for her to fail—first and foremost among them is Prince Darren, the school prodigy who has done nothing but make life miserable since she arrived. 
Will Ry survive, or will her dream go down in flames?
PLEASE NOTE: The ebook editions of this series are only available through Amazon's Kindle Unlimited program, however you can still purchase the paperback/hardcover/audiobook versions at all retailers. If you previously purchased one of the ebooks through a non-Amazon retailer and would like to continue reading the sequels on that device, you can purchase the sequel on Amazon and then EMAIL RACHEL a copy of the receipt and she'll send you the ebook edition you need for your preferred non-Kindle device (ie iBook, KOBO, Nook reader, etc).
Other Books in "The Black Mage"